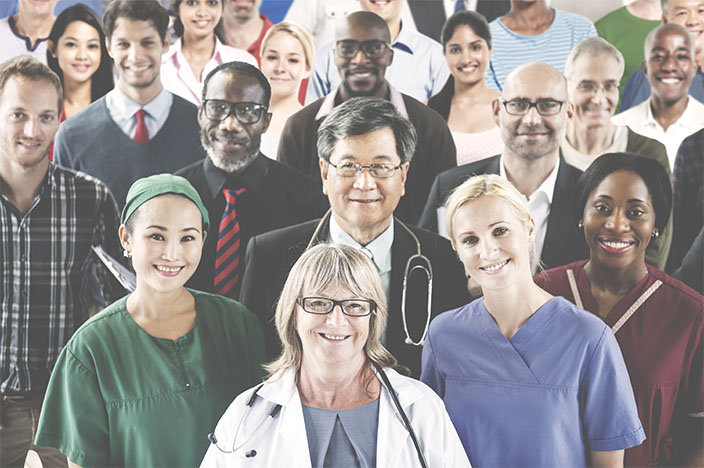 RiskShield Tools
Compliance Self Assessment
The first guided compliance self assessment survey of its kind designed to help you determine whether your healthcare business complies with important healthcare laws. Our assessment tools are tied to benchmarks set by the Federal government. That helps you weave compliance into your business and incorporate proactive risk assessments without disrupting your business.
There are risks associated with assessments, especially self-assessments.  Deficiencies that are identified in the self-assessment process may not be confidential.  Moreover, deficiencies that are identified by RiskShield Tools and which are not rectified can form the basis of fines and penalties.
INTERNAL AUDIT TOOL
PHARMACY
INTERNAL AUDIT TOOL
LABORATORY 
INTERNAL AUDIT TOOL
DMEPOS
INTERNAL AUDIT TOOL
HOME HEALTH AGENCY
INTERNAL AUDIT TOOL
INDIVIDUAL & SMALL GROUP PHYSICIAN PRACTICE
INTERNAL AUDIT TOOL
ADDICTION TREATMENT
RiskShield Tools
Onsite Assessment
The most in depth regulatory compliance assessment on the market! Our team arrives onsite with an assessment tool that has been customized for your industry. Federal compliance benchmarks are woven in and we discreetly review things like patient files, HR files, policies and procedures and much more. The resulting comprehensive report will give you a clear picture of where you stand and exactly how to get to a level of ultimate compliance with prioritized action items. The onsite assessment and resulting report described here is covered by one flat fee and action items are priced a la carte.
 We know exactly what we are looking for and we won't spend more than 4 hours with you or designated members of your team on the day & time of your choosing. We'll even provide a checklist in advance to help you prep! After the assessment, our team reviews the results and prepares a detailed report with a compliance score and specific follow-up action items that target optimizing compliance, together with our applicable fees for each item.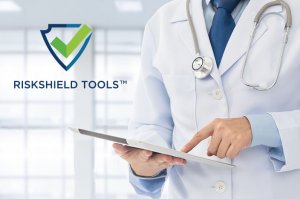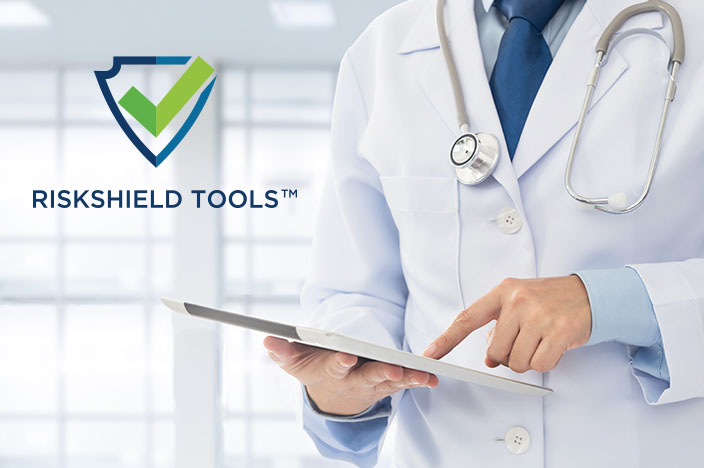 RiskShield Tools does not provide legal services of any kind but when a lawyer hires us to perform an Onsite Assessment, the results are confidential. Since our compliance assessments and reports may identify deficiencies, we highly recommend that our services be requested by your legal counsel. A lawyer retaining RiskShield Tools to provide services on your behalf can result in the RiskShield Tools report having the protection of attorney client privilege.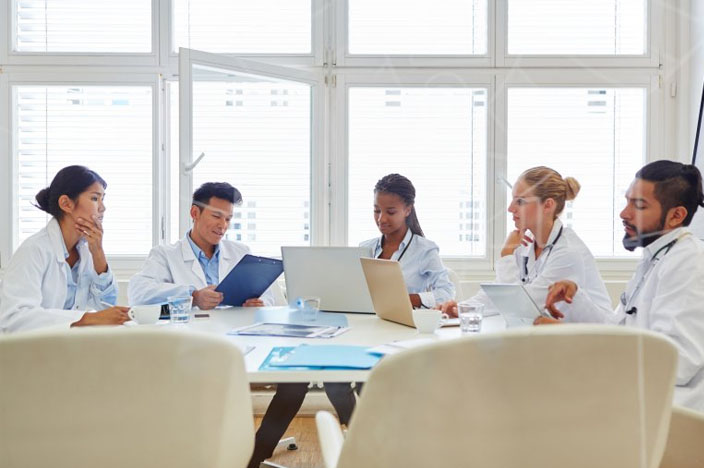 EDUCATION/IN-SERVICE TRAINING
Our workshops and webinars are designed to alleviate the burden of continued education and fulfill regulatory compliance requirements. We will in-service you and your staff to ensure that the right policies and procedures are implemented for a meaningful and cost/risk-reducing outcome.
HIPAA | OSHA | CDI | HR | +MORE
EDUCATION/IN-SERVICE TRAINING
We will in-service you and your staff to ensure that the right policies and procedures are implemented for a meaningful and cost/risk reducing outcome
Trust your Clinical Documentation 
The core of patient care is found in clinical documentation.  Claims denied due to lack of medical necessity, cloning of records, or just plain poor documentation will send a flag to payor sources inciting pre or post payment reviews, audits, ZPICs/UPICs, and a number of other cumbersome tasks that take time away from the provider and their staff.  A patient's clinical chart should paint the picture and tell their story of what's going on with their health and care.  Successful clinical documentation provides accurate representation of a patient's condition that translates into correct coding, billing and improved revenue cycle.
Designed to make a direct impact on patient care and continuity, RiskShield Tools' CDI Workshop, "Best Practices in Clinical Documentation" provides the professional with a sample review, results and recommendations for improvement on a go forward basis. Includes:
RiskShield Tools' "Best Practices" presentation(s) for future education opportunities

Sample clinical documentation review, results and recommendations
Count on Chronic Care Management
Has your practice taken advantage of CMS' Chronic Care Management program?  Adopted in January 2015, the CCM program was established to control costs and provide better care for those long-term patients with two or more chronic illnesses.  Qualified healthcare professionals that spend 20 minutes per month monitoring and caring for these patients may benefit from this underutilized program.  Providing annual wellness visit (AWV) check-ups for Medicare patients is a start to implementing a productive CCM program.
Designed to directly impact patient care and improved provider reimbursement, RiskShield Tools' Workshop "Best Practices in Chronic Care Management" can assist your practice in launching this lucrative program.
RiskShield Tools' "Best Practices" presentation(s) for future education opportunities
Sample review of current billing trends, reimbursement and methods for improvement
Reliable HR Documentation
Constant change in healthcare compliance is inevitable and HR compliance is no exception. Credentials, competency, pay, skills, and annual regulatory requirements are just a few reasons for education in Human Resources' responsibilities to both the organization and the employee.  Significant fines, low office morale and poor employee productivity issues seem to arise due to a lack of compliance and understanding.  Since it can become difficult and daunting to keep up with new and ever-changing regulations, attending and participating in RiskShield Tools HR Workshop, "Best Practices in HR Files & Management" provides your team member with valuable tools for success in hiring and retaining human capital, as good employees are a businesses' best and most valued asset.
Providers who pledge an ongoing commitment to compliance have better regulatory relationships and ultimately a stronger platform for expansion. Additionally, payor auditors, accreditation surveyors, and government investigators recognize and often commend effective implementation as well as progress. A good faith effort to achieve and maintain compliance with applicable law showcases a commitment to getting it right, which does not go unnoticed.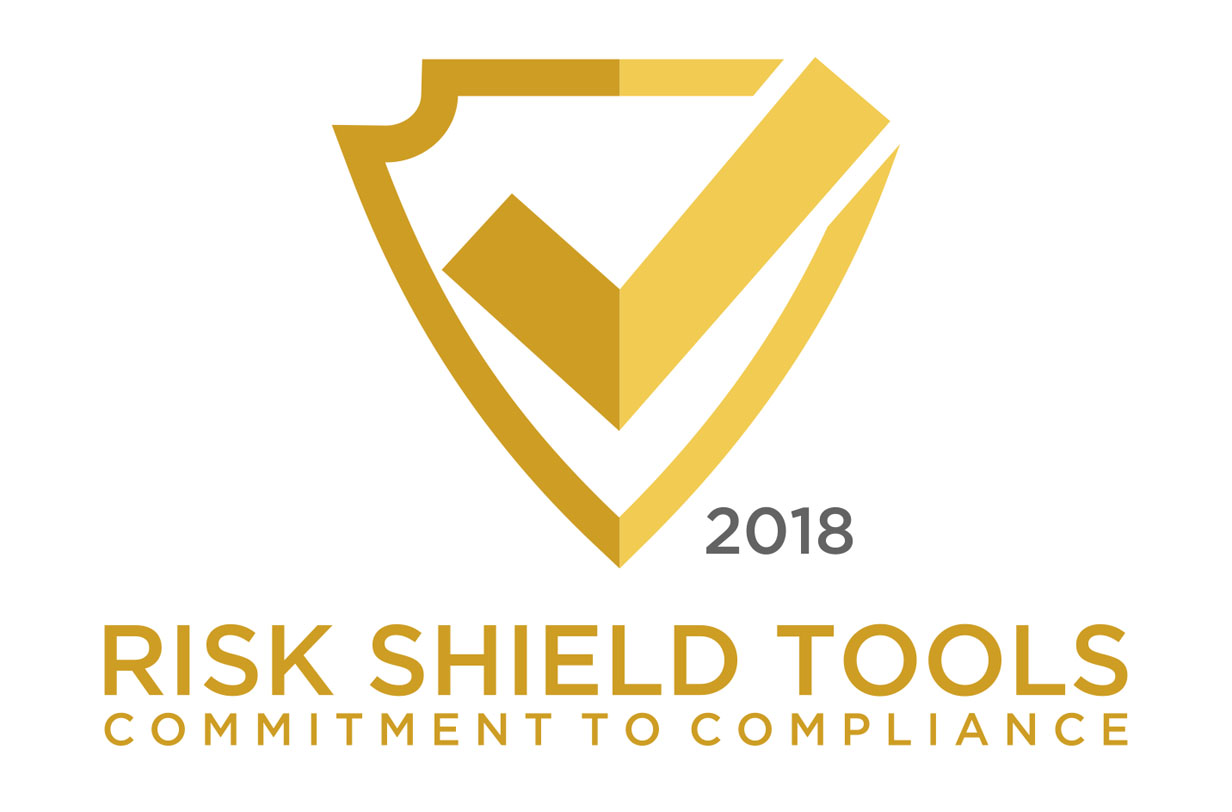 Director of Administration
Clinical Laboratory
Risk shield was very instrumental in strengthening our compliance for our Human Resources SOP's and HIPAA regs.The team came out to our facility for our on-site visit. We walked through all steps involved with HR from inception of employee to their release. They touched on payroll, benefits and how changes happen year to year specifically as it relates to regulations.I would absolutely recommend Risk Shield. It has given me peace of mind and allows me to focus on operations and serving the employees we hire.

Home Healthy Agency Owner
CEO
I own a home health agency and am always concerned about complying with the healthcare laws that seem to change every day. I do my best to ensure compliance, but suspected there is simply no way to get it right all the time without help. That's why I called on RiskShield. Their comprehensive healthcare regulatory assessment and report gave me the clarity, confidence and peace of mind I was looking for!

Spine Care
Practice Administrator
I'm the Administrator of a successful surgical practice. Keeping up with all the regulations that apply to us is almost a full time job. One of the areas we knew we needed to improve on was our human resources practices. And for that reason, we called on RiskShield to come on site and do a two hour workshop on the issues. We were so impressed that we had them audit and prepare a template file we could use that ensure compliance with all the HR laws. Having an presentation, process and documents really gave us comfort. That was money well spent and potentially huge risk avoided! They were great.

Clinical Laboratory Owner
CEO
We own a successful clinical laboratory with 13 sub-specialties of licensure and are in our 2nd year of operation. We have found that with in the clinical health care space, laws and regulations surround the clinical lab space change so fast that we need guidance and monitoring to help us interpret these changes and to stay abreast of compliance. We found RiskShield through our attorney. They made understanding changes in rules and compliance from state and federal levels very easy to understand and very comprehensible. Their team of compliance officers working with our attorneys worked together with our executive team to solidify structure, guidance, and compliance with in our organization all under the attorney client privilege. Risk Shield gave us the ability to focus on what we do best and that is providing great anatomical and clinical pathology lab services to our clients. We are so very grateful to have used RiskShield and would absolutely recommend their services to anyone that face today's complexities of health care regulation and compliance. I can promise you will see and feel the results as an organization… Thanks RiskShield

Orthopedic Practice
Controller/Legal Liaison
We're a large, multi-location orthopedic practice and wanted to be certain our healthcare regulatory exposure was handled. We had a great coder ensuring compliance on that end. We had other bits and pieces of compliance in place, but we were unsure how experienced healthcare lawyers would view our practice's regulatory compliance. And we wanted to make sure the process was conducted under attorney client privilege. That's why we called on RiskShield to work alongside our attorney. We were surprised at the scope of the assessment conducted by RiskShield and their plans to plug the "holes" we didn't know were there. We got far more than we hoped for!