We create experiences for struggling, change-resistant people (and groups) to learn new skills and develop new patterns of behavior. This new behavior pattern changes the trajectory of people's lives and the lives of the people they love. We transform individuals and teams into high-performers by delivering the right skill at the right time to the right person.
We teach the right skill at the right time. We provide skills-based learning that changes behavior. We create original, hands-on, interactive learning experiences for our clients in all 50 United States and 11 countries around the world.
We make it easy to know and grow – in private. We provide personalized learning to overcome obstacles. Some people learn best in private. Individuals Sessions are a way to know exactly who you are, exactly what you want, and exactly how to get it.
All your senses – fully alive! We all have super senses and super powers. If you have ever used an old-fashioned radio dial, you know the difference between tuning-out and tuning-in. When the dial is slightly off, there is nothing but static and noise. When you correctly tune-in, you hear every word and enjoy every song. If you have been worn down by challenges, clean your energy and tune-in your own effervescent wisdom.
We gather together. There is magic in group learning. We learn more by watching others, and we benefit from group support. We offer four group learning opportunities to clean your energy and experience being valued – First Saturday Workshops, Retreats, Walk-in Wednesday, and Third Thursday Teleconferences.
W.S. Minneapolis
Participant
"I can't begin to thank you enough for the incredible experience…The comments I received when circling back with my team included everything from 'the best training I have ever attended' to 'life-changing'. "
S.B.
Participant
"Thank you for teaching me to fearlessly be myself in a world full of challenges.  Your presence is beautiful inside and out, and I can tell you that I will never ever forget you.  You showed me I had so many talents hidden inside. I hope you know you have touched so many hearts, leaving them forever changed." 
E.B.
Participant
"To me, you embody the very thing that we try to emulate for our children.  You teach all of us how to live our lives to our individual potentials and then how to stretch that potential to reaches far beyond what had previously been imagined…. I now believe that I will change the world.  Thank you for all your lessons, your kind ear, and all the knowledge you have shared with me–it will not be forgotten."
A.B.
Participant
You are one of the most amazing people I have ever met.  You radiate the most magnificent positive energy…You have given me the strength and power to believe in myself and in others.  You are one in a million.
J.G.
Robert Bosch Corporation
"If someone or an organization is looking for a person to provide training and then leave, Elaine and her team can do that, like other trainers and facilitators. Unfortunately, that would be a tragic under-utilization of her skills and abilities.  Elaine is at her pinnacle of performance when she is hired to participate and integrate within an organization or group. Her enthusiasm and commitment is 100% and a pleasure to behold.  I seldom give an unconditional reference, usually I frame it with some type of parameters. Today, I do not. She is unconditionally, THAT GOOD!"
J.R., Superintendent
Portage Public Schools
"The work that Elaine and her team have done for the Portage Schools can only be described as extraordinary.  Given the daunting task of translating the findings of a body of abstract research into relevant and productive programs, she has succeeded beyond our expectations.  Using her outstanding organizational skills and creativity, she designed and implemented programs that have been embraced by faculty, students and the community at large.  Most important, however, is Elaine's success in actually changing the behavior of large groups of people through the influence of her genuine, honest and positive approach to everyone she works with."
T.S.,
client
"You have truly been the Yoda to my Obi-Wan."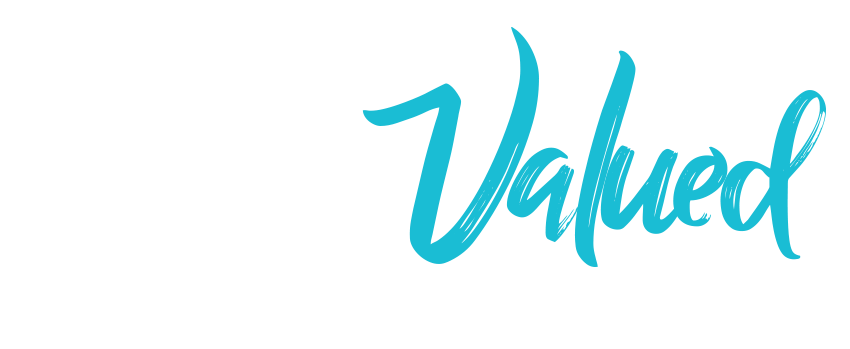 We serve people around the world

Phone: 561.523.5003 Email: info@BeingValued.com
Main Office: 1101 South Rogers Circle, Suite 18, Boca Raton FL 33487