ELAINE BISKUPIC
Elaine is CEO of Being Valued. She makes it easy to learn and grow while solving complex issues. Elaine is known for creating hands-on training programs that are proven to change behavior. She serves as trusted advisor and consultant to C-suite Executives, professional athletes, and employees in a range of global industries to measurably improve performance. Elaine has created and delivered training programs for Fortune 100 companies, corporations, small business, school districts and charitable organizations in all 50 United States and parts of Europe.
Elaine is extraordinary at team-building. She has been inspiring people to surpass organizational objectives and achieve new standards of performance for more than 20 years. She has amazed and served more than 10,000 people with her ability to provide the right skill at the right time for the right person.
Elaine grew up in an atmosphere that values education and life-long learning. She developed a strong foundation in Experiential Learning, Business, Recreation, and Communications through her Bachelor's Degree of Applied Science from ISU. Since then, Elaine has invested heavily in her education and learned from great teachers. She has a problem-solving mind that constantly sees the steps to move people from Point A to Point B. She believes that experiential learning is one of the most powerful tools for growth in all areas of life.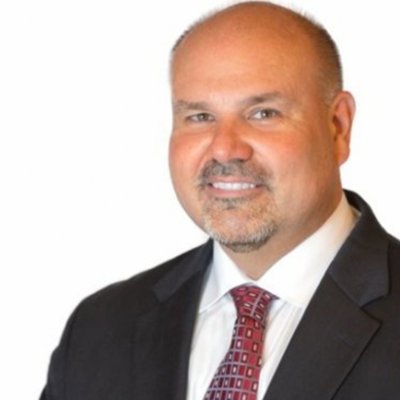 Chip Bunnell
Chip Bunnell is the Leader and driving force behind the Corporate Training programs at Being Valued. He is the reason we serve many international corporations with headquarters overseas. His expertise in sales and leadership training combines perfectly with his love of travel. Chip provides clear thinking and exponential growth to the people working in the most tangled corporate environments.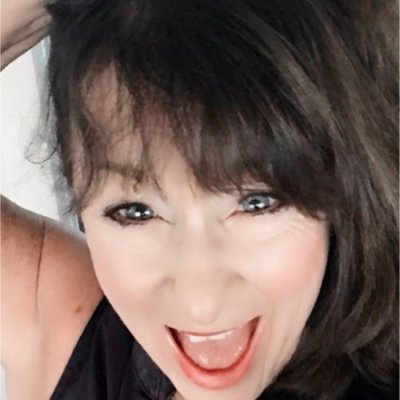 Marianne Orndorff
Marianne is the Leader and driving force behind the Group Workshops and Energy Programs at Being Valued. Marianne is pure love. She is masterful at creating peaceful, serene environments while providing wisdom, caring and nurturing to others.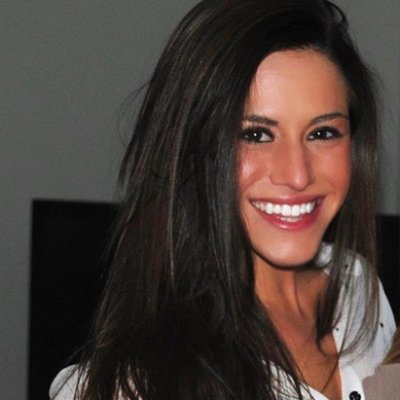 Alexandra Pagano
Alexandra is the driving force behind the Experience This program and all things media at Being Valued. Formerly with the New York Yankees, Alexandra earned her degree in Communications and Marketing. We are grateful for her enthusiasm and entrepreneurial drive.
Annika Howe
Annika is the driving force behind the Individual Sessions at Being Valued. For more than a decade, she has consistently grown our craft of providing individualized learning. Based in New York City, Annika inspires with her creativity and zest for growth. She is dedicated to the optimal health of mind, body, spirit and emotions. She is the founder of HoweHaus and TheProducer.com.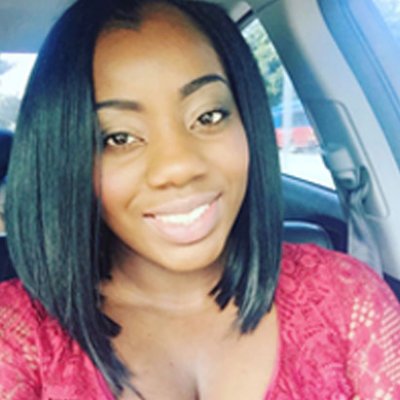 Jude Donat
Jude Donat is the Go-To Person for the details that keep the CEO organized at Being Valued. Her huge smile and willingness to do the behind-the-scenes work keeps us shining brightly. After working mostly in Customer Service, Jude is a studying to be a Nurse and continues to serve Being Valued in a variety of roles.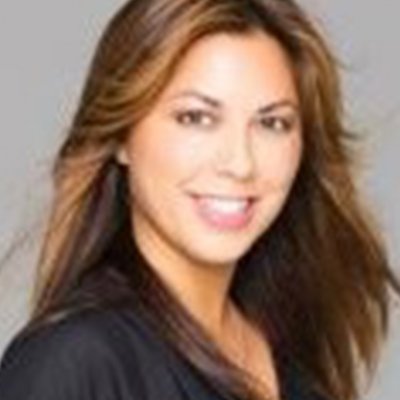 Yolanda Bucher
Yolanda is the Leader of Future Projects for Being Valued. She is the former Chief Creative Officer at Sandow Media. She is skilled at finding and uniting the best of the best to create new opportunities for growth. Stay tuned to see what she creates next.
Chris Verna
Chris is the Angel Investor and driving force behind the viability of Being Valued. The man has vision. He is the reason we serve professional athletes and most of South Florida. No one fine tunes the body and supports growth better than Chris. We are proud partners with Chris Verna Training.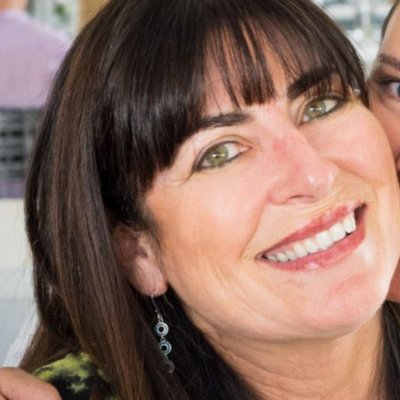 Clara Aquilino
Clara Aquilino is the Master Mind behind Community Development at Being Valued. No one builds community better than Clara. She makes everyone feel like she is your best friend. She listens and then ensures that you are in the best program to meet your needs. Clara maintains a full-time massage therapy practice providing healing care to elite clients.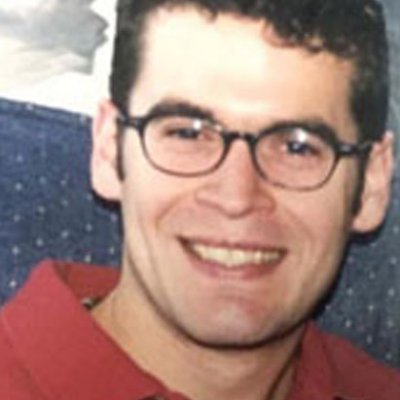 Troy Levely
Troy Levely is the Go-To Person behind the Experiential Learning Curriculums at Being Valued. The more complex the curriculum, the more calls to Troy. Although his work at Universal Ropes Course Builders keeps him traveling around the country, he is a constant contributor to the curriculum writing at Being Valued.